Sustainability
The Definitive Guide To CBD Sprays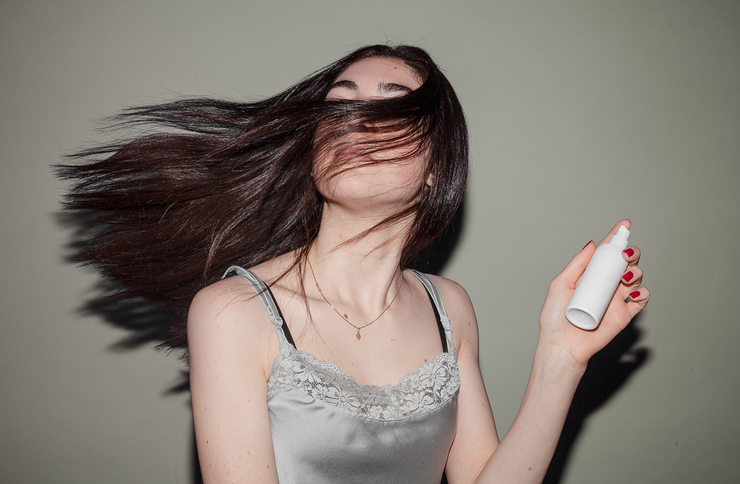 The Definitive Guide To CBD Sprays
The CBD industry is a constantly growing market that caters to a wide variety of customers. Like most, if you decide to go with CBD oil as your product of choice, you're only limited to two methods of application: a CBD pipette and a CBD spray. 
Read below to learn about CBD spray.
Methods Of Application (CBD Spray & CBD Pipette)
Chances are you're already aware of what a pipette is, but in-case you don't know here's a brief explanation. Unlike CBD spray, when you break the seal of CBD oil, you'll notice it's equipped with a pipette dropper.
This dropper allows you to control your dosage of CBD.
To do this you'll pinch the top of dropper which collects the oil for you, from here you'll empty contents of the pipette under your tongue, and the CBD oil will absorb in your system.
As for the CBD spray, this is self-explanatory.
CBD sprays pulls the oil from the bottle through to the end the spray which separates the oil into a misty CBD goodness!  Like CBD pipettes, you should also consume the oil under your tongue.
With both methods it is always important to hold the oil under your tongue for 30-60 seconds before swallowing the remainder of the oil.
Benefits Of CBD Spray
If you're using the same CBD oil, you'd imagine it wouldn't matter how you're taking it…right?
Wrong.
There are quite a few benefits that might suit you more if you're using the CBD spray.
Faster absorption - When you use the CBD dropper, you are consuming a large volume of oil at one time which can slow down the time it takes for CBD to absorb. On the flip-side, the CBD spray mist will make it much easier for the oil to oil to absorb into your body.
Controlling your dosage - Instead of using CBD gummies, CBD edibles, CBD vape juices or CBD skincare products, CBD spray offers a great way for you to manage your daily CBD dose. This is particularly a great method if you're looking to start with smaller amounts of CBD and work your way up.
More taste - Due to the large volume of oil that comes out of a pipette there is more taste with your dose. For those who don't like the taste of CBD oil the taste is less pronounced when you spray with CBD.
Best Oil For CBD Spray
Most (if not all) CBD should work perfectly fine with a spray. A lot of CBD sellers will include an option to change from a pipette to a spray on their website so keep an eye out for this.
All Orange County CBD oils come with this choice on the product page before you checkout. 
Summary
With some luck, we've helped you decide what application method works best for you! CBD spray and pipettes are both great ways to take CBD but it's massively beneficial to consider the differences between the two for the optimal experience that you want!
If you have questions for us about spray or anything CBD related, don't be afraid to tell us!
Leave a comment below and we'll be sure to get back to you ASAP.
Sustainability