CBD Shop

Inspired by the Golden State
Orange County CBD is a wellness supplement brand in the UK, which means we're here to help people be the very best version of themselves. To give them a fighting chance in a world full of early mornings, stressful meetings, first dates, moody neighbours, sleepless nights and nagging injuries that just won't go away.

Right now, our team is working hard in our lab to bring our world-famous CBD products to life. Whipping up CBD oils, CBD gummies, CBD vapes and even CBD skincare just for our CBD store.

Shop All





Shop the
best sellers!
Check out the products that put us on the CBD map. These best-sellers continue to win over the hearts and minds (literally) of our customers.
Guided by Leading Health Experts
The team at Orange County CBD is comprised of renowned experts from both conventional and functional medical fields. Our products are the preferred selection for health practitioners.
Meet Dr. Rashid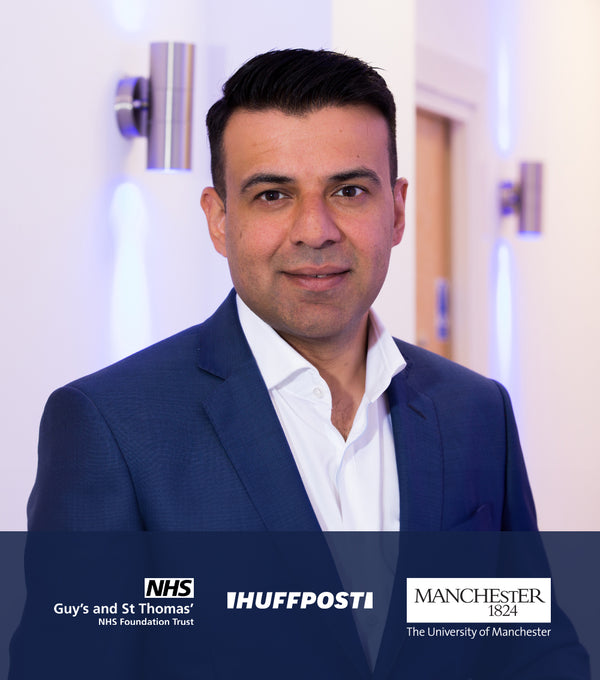 Plant Powered
Whether you're invested in living your best life because of the health-benefits, ethical reasons or both, you'll be glad to know our entire range of edibles are 100% vegan, while all our CBD is sourced from 100% organically grown hemp.

US Sourced, UK Made
Our CBD oil is sourced from the best growers in the United States, with our entire product range then designed and manufactured in-house, as well being independently tested, right here in the UK.

Third-Party Tested
Not a single ingredient is derived from or produced using GMOs or their derivatives, while all are third-party tested at an ISO17025 certified laboratory, and can be traced back to source all the way from seed to shelf.
Featured CBD
Gummies
Where can you find some of the best tasting CBD gummies in the UK? Easy, you can find them all here on Orange County CBD. Our range of CBD gummies and sweets are a delicious and discreet way to get your daily dose of CBD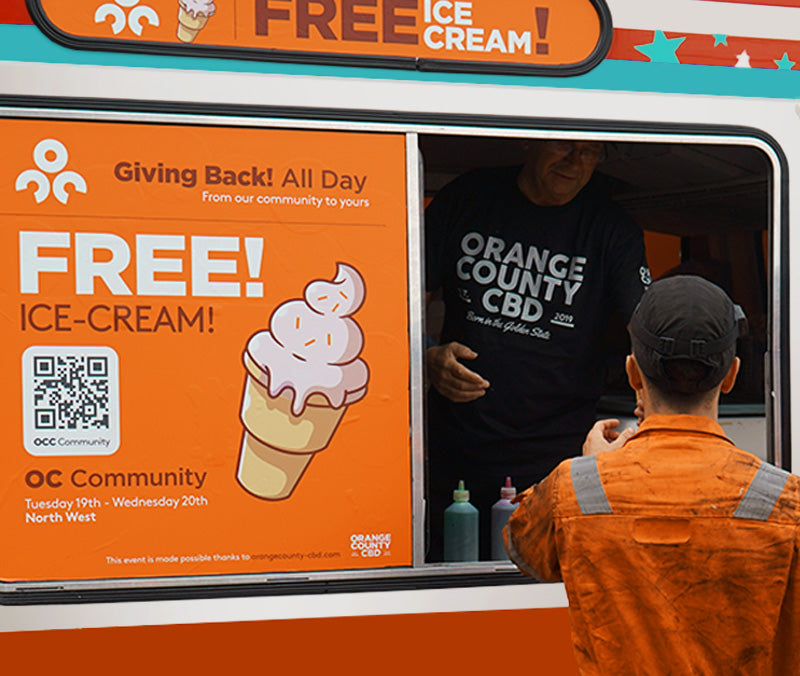 CBD with a Conscience
Orange County CBD is not only a company – it's a way of life. Health and wellness doesn't stop with CBD, it transcends everything we do. That's why we've launched the CBD industry's first ever CSR program designed to bring health, wellness and support to everyone in the community. For more information visit @occommunity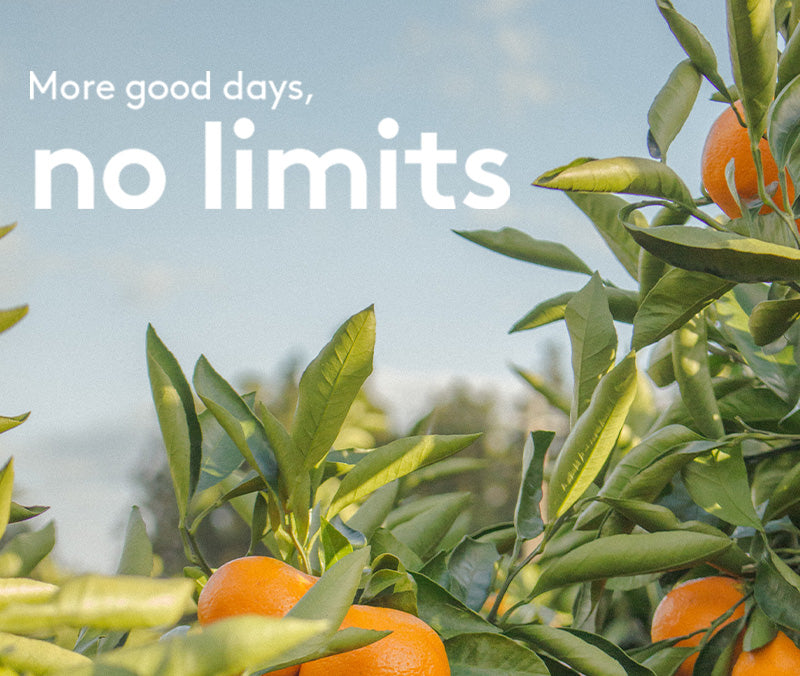 Our Origin Story
Orange County CBD was born in the Golden State of California, where our two Co-Founders were on a mission to find the highest quality hemp, the Holy Grail of CBD production. Years later, we still source our organic hemp from those same fields, because of our absolute commitment to delivering the best, most consistent, and effective CBD experience.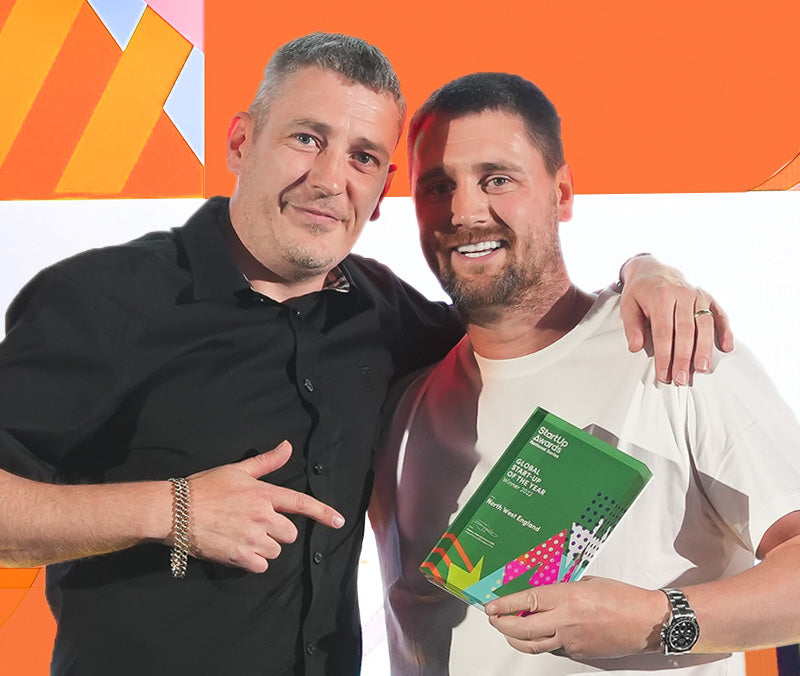 Most Awarded CBD Brand
As well as being some of the most effective oils, smoothest vapes, and best tasting gummies in the market, we've won more CBD-related awards than any other brand on the planet. Orange County CBD is one of the world's most celebrated CBD brands, committed to impeccable sourcing of all our ingredients.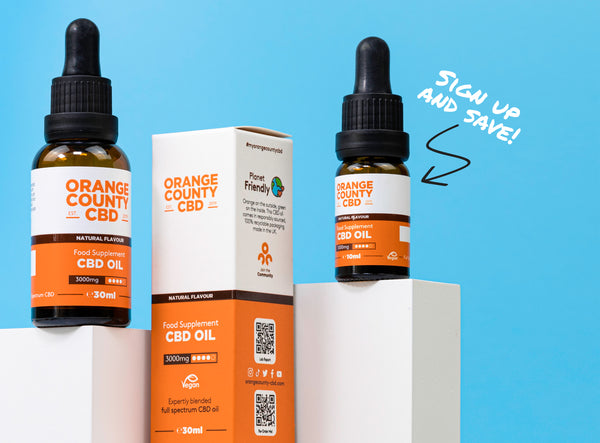 15% off sign up today


We're here to help start your journey

The world of CBD can be daunting at times, but we're here to help! Sign up today to recieve latest news, product guides & offers!




Sign up